Company owners and marketing managers
Our training course will help you create or refine your digital marketing plans if you have investment in China or will explore China market.
Digital marketing and Ecommerce managers
Our courses help you drive efficiencies from the key digital marketing channel plus your web and social presences through using our comprehensive workbook templates.
Digital marketing specialists for China
Whether you work on social media marketing, SEO, PPC or conversion rate optimization for the website we have a guide to quickly help you review and improve your approach.
Consultants and agencies targeting to China
Our courses provide guides to check and refine your approach and techniques to the international clients, to educate team members on the latest China digital marketing best practice.
How the training helpful to your China Digital Marketing?
China SMO Fundamental Course
What is China digital marketing?
Crafting a digital marketing strategy for China market
Justifying the cost of China market research
Tools of China digital marketing
Strategic Chinese Content creation
Chinese Content channel distribution
Chinese Video content strategy
China Social Media Channels
Off-site optimization for Chinese websites
China Social media marketing: Rules of engagement
Step-by-step guide for recovering from an online brand attack
Effective link exchange channels in China
Chinese Local Directory
China Email strategy and planning
China Mobile Marketing
China Mobile E-Shop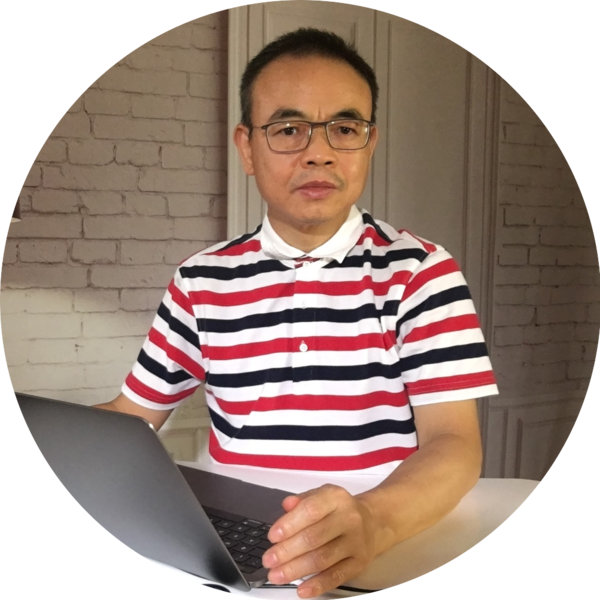 Li Sheng is a freelance SEO specialist, website developer and digital marketing consultant. His work experience has over ten years, ranging from international marketing strategy to Google and Baidu SEO. He has contributed to big promotional projects for famous American brands like HBO, Disney, NASA and General Motor. When he is not busy working in front the laptop, he can be found Zumba dancing in the gym or outdoor photographing in travel.
After completing a master's degree in English language and business in 1997, Sam Li Sheng continues to spend nearly twenty years living in China, USA and Philippines where he has worked as an ESL teacher and digital marketing manager. He specializes in SEO, Google Baidu analysis, WordPress website develop, conversion optimization and content marketing in bilingual language Chinese and English.