Your Website Builder
» Frontend Drag & Drop functionality
» Pre-Built Layouts
» Easy to use
» Mobile responsive everything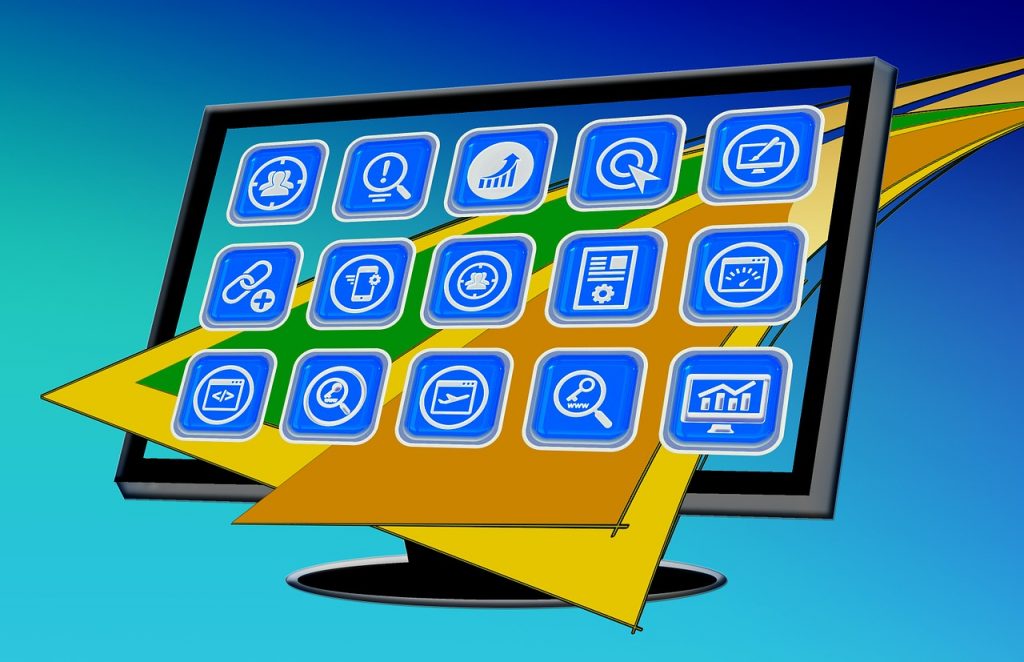 Your Site Maintenance
» We work on unlimited small jobs
» website improvement analysis
» Web design development content updates
» Secure On-Site Backups

SEO Talent is a private label. I am based in the metropolitan city of Shanghai China and Los Angeles USA. I am a passionate and enthusiastic freelance SEO specialist, providing online solutions for small companies. I'd like to use my industry-specific skills to expand your recognition, to improve your search results position and powerful ROI campaigns. I specialize in offering affordable solutions, and good at content writing, landing pages creation, social medias and PPC campaigns. Besides, I am a fundamental level website developer, the site you are viewing is just an example to present my service of web design. I love to help people to learn practical skills and solve technical puzzles, so they can earn a good living and shape the lives they want.
Digital marketing
I think that authenticity, honesty, and personal voice underlie plenty of what is a success at the web. Doubling your traffic is not wise to increase your business comparing with doubling your conversion rate. I'd like to let website owners know what clients are searching for, what their values are, how to be able to meet their desires, how to convert big data to the sales. Let us search for opportunities to give rather than to get when I help customers develop engaging programs and custom marketing packages.
Content Marketing
I think the high-quality marketing should not feel like marketing, the quality content is something that adds value to the reader's life. It can start early to build relationships with prospects by means of writing unique contents to educate, inform, evoke and entertain the entrepreneurs. I decide to a niche and pretend I am writing to each of the readers a letter on behalf of my customers, attempt to stop being everything to everyone. Content materials build relationships. Relationships are built on believe. Believe drives sales.
Search Engine Optimization
In 2004, appropriate search engine optimization made you exquisite at the web. In 2014, good SEO is a result of being splendid at the web. The great SEO work will only get better over the time. If you play search engine tricks, you will find yourself being kept busy changing with time while the ranking algorithms change. I often ask myself whether the readers do what my customers want them to do when I measure whether a page is successful or not. The goal is not to make your links seem natural; the goal is that your hyperlinks are natural. "Google best loves you when absolutely everyone else loves you first."
User Experience
My understanding to user experience is to know what your clients want most and what your organization does best, then to focus on where these two meet. Good user experience never ignores people. An excellent UX is a renaissance attitude that mixes technology, cognitive ability, human need, and beauty to make something that the arena didn't know it was lacking. Once in a while whilst I try to innovate, I find slow or negative market feedback. It is better to confess it quickly, and get on with improving my other innovations. Some effective thinking brings perception and fuels my interest.
Social Media
"Build it, and the will comes" simply happens in the movies. Social Media is a "built it", nurture it, engage them, and then might also come or stay. Although majority trust peers on social media, only small percentage trust brands, sell-sell-sell strategies undoubtfully do not work on social media. People do not want to be advertised at in the social channel, where they want to chat casually, similarly like an invited guest at a table. So, let us focus on how to be social, not how to do social. It is very time consuming to think, look at my processes and see how I can embed social media inside my processes, not always thinking like a marketer.
Link Building
I find the natural linking will flow after I adjust my writing attitude for readers, not for search engines. The best link building approach is to create something wonderful, to build relationship to earn the links. My clients are pleasantly surprised to see links naturally pour in when they stop focusing on building backlinks. They treat every link building is a new friendship start – with respect, patience and always give first and before asking for something in return. The future of white hat SEO is to try to reach people and build a relationship, to generate the sources where normal link building specialists cannot reach.
My Skills and experience : Advanced understanding of Google Tools, Analytics, Baidu SEO, Webmaster Tools, AdWords, White Hat SEO methodology, digital marketing principles and their application to target markets, conversion optimization, results-driven marketing campaigns. My Bonus Skills: WordPress website design and developing experience, bilingual content writing on social medias and blogs, team work and managing experience.
A11601 Wilshire Blvd. 5th F
Los Angeles CA 90025 US
WhatsApp +1(858)295 9324
Skype SEEKART
seo.shengli@gmail.com
________________________
Suite 448 Xin Jin Qiao Rd. PuDong
Shanghai 200135 China
service@seotalent.tech
Phone 18918151538 (wechat)
Viber 09561728066
SEO Talent, Let's work together!
Sam Li Sheng is a freelance SEO specialist, website developer and digital marketing consultant. His work experience has over ten years, ranging from ESL teaching, international marketing strategy, Google and Baidu SEO. He helps business owners and bloggers use WordPress to build and grow their online business. He has contributed to big promotional projects for famous American brands like HBO, Disney, NASA and General Motor. He is also the founder of Heyday Enterprise HK Ltd. When he is not busy working in front the laptop, he can be found Zumba dancing in the gym or outdoor photographing in travel.