Find rewarding projects in China
SEOTalent.Tech is a great platform to find more clients from China, and to run and grow your own business. There are available jobs and positions from SEO specialists, digital marketing consultants, IT teachers and trainers, link builders, video hosts, graphic designers, content writers, web developers and even more. The platform offers translation services to transfer your services to Chinese audience. Use our platform to work efficiently and effectively.
Freedom to choose part-time or full-time jobs

You manage your own business and choose your own clients and jobs on SEOTalent.Tech platform. It is free and flexible for you to control when, where, and how you work. Each project includes an online workspace shared by you and your client, allowing you to send and receive files in a safe environment, to communicate via text, chat, or video. Please complete your profile and we will co-work with you to respond to enquiries and likely to be hired by clients.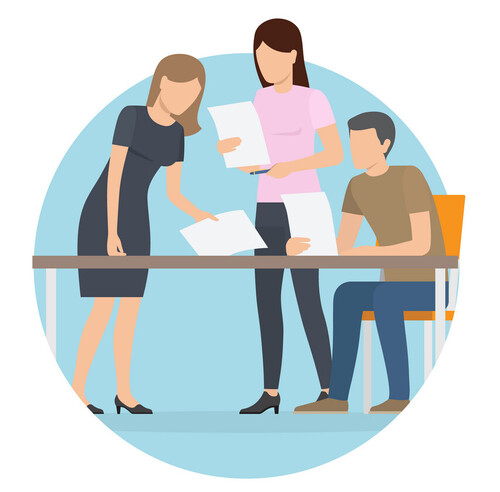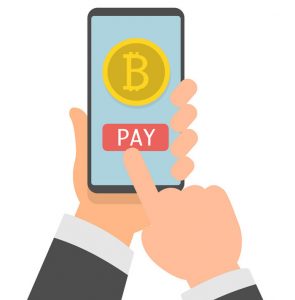 Secure Payments through our licensed escrow service ?

All payments are made securely through our licensed escrow service. You will receive funds via whatever payment methods work best for you. We shall talk with you to estimate your working hours, then deal with fixed-price contracts. The pre-funded milestone payments from your clients are secure with our Fixed-Price Protection. SEOTalent.Tech platform sets milestones and deadlines with your client for each part of the project. Submit work for each milestone. Your client will release funds from escrow upon approval.
Reasonable service charge
Our service fee is taken as a percentage of your earnings on SEOTalent.Tech. It is 20% for total billings with your clients, there is 50US$ setup fee for the bill $500 contracts. For example, if you agree to a $500 price or less than $500 for a job with a new client, you will be billed 20% on the $500, plus setup fee 50$, your net income is $350. Another example, if you agree to a contract price $1000, your net income is $800 after 20% off.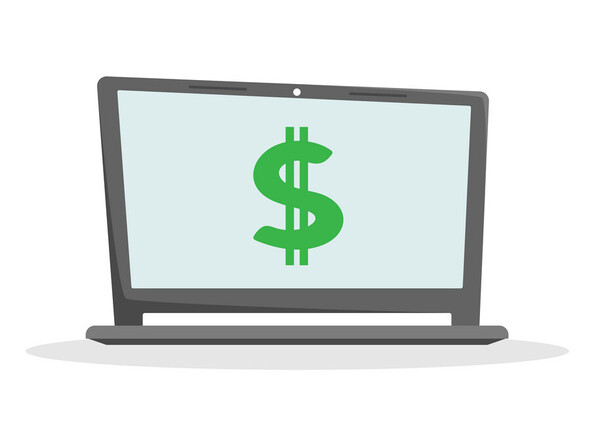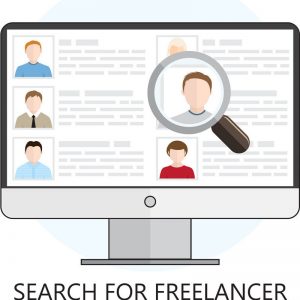 Creating your great profile
Your business all starts by creating a great profile and submitting online. After receiving your profile and approval, we shall set you up as a vendor at marketplace. When you receive the user name and password, you will be able to access to your dashboard at the backend. Please evaluate each project and send us your bidding price, which will be put online for the company client to read and choose. You may also send us detailed description if you could not find the job category on shop.
Invoice and Get paid on time
Our streamlined process will generate invoice through emails as soon as the transaction is processed. SEOTalent.Tech platform ensures that you get paid for all work successfully completed. There are multiple payment options for you to choose a payment method that works best for you, from direct deposit or PayPal to wire transfer and more. Please set milestones for fixed-price projects, and funds will be released by escrow features.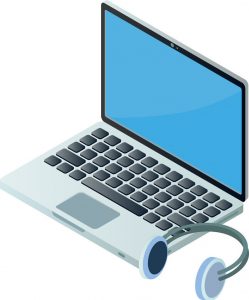 Tips to impress the potential clients and win an order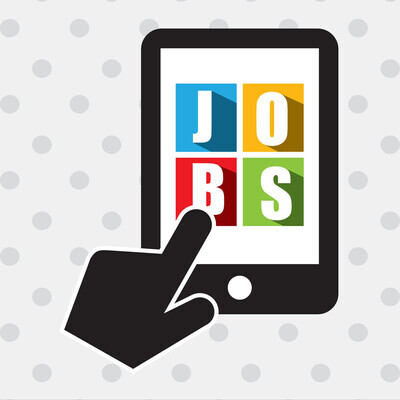 Get Hired Quickly
SEOTalent.Tech makes it easy to connect with clients and begin doing great work. Our sophisticated algorithms highlight projects you are a great fit for. Do substantial work with top client. Our pricing encourages repeat relationships with clients.
Let's make it easy to connect with clients !
[gravityform id="3" title="true" description="true"]