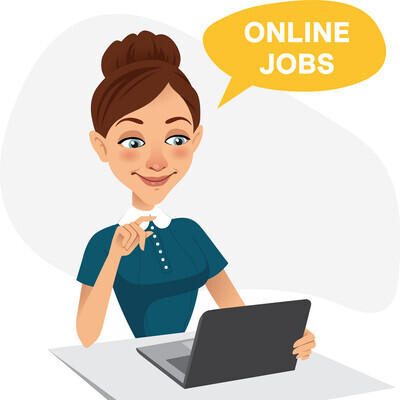 Easily find quality matches in China
On SEOTalent.Tech you will find many Chinese and English bilingual freelancers and agencies, from developers and development agencies to designers and creative agencies, copywriters, campaign managers, marketing agencies and marketers, customer support reps, and more. By our platform you gain admittance to a group of devoted consultants who can assist you with discovering quality talents quicker and more reasonably than conventional staffing suppliers.
Remote works help you save money
Technology is making remote online work similar to local work physically in the offices. The remote working advantages to use the outsourced technical experts is able to add your speed, save your cost and keep same quality. This also means you can choose who you work with, among a larger pool of talents from the global world. The electronic methods of payments tackle the process of invoicing and time tracking. Our integrated platform makes staffing simplified and payment more optional and safer while the online working keep you communicate openly, clearly and successfully.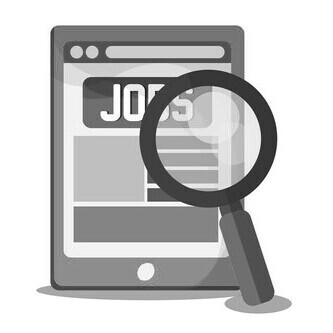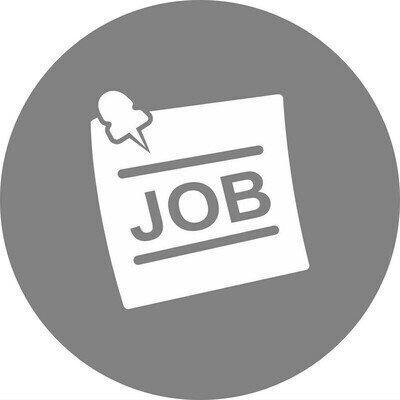 What projects can be done on SEOTalent.Tech?
No matter your projects are big or small, one-time order or repeat, individual or team-work-based, your companies can receive professional services from the skilled professionals and agencies. You are able to search professionals on SEOTalent.Tech ready to support your business from website developer, SEO specialists, content writers, digital marketers and more.
Verified Freelancers' Database
SEOTalent.Tech is a reliable marketplace with verified database of all freelancers and agencies, who have joined our platform as member with background information checking. We verify all applicants including email addresses, ID, job success scores, client feedback on past projects and online skills tests. You have a responsibility to check prospective freelancers and agencies to make sure their skills and experience meet the needs of your project.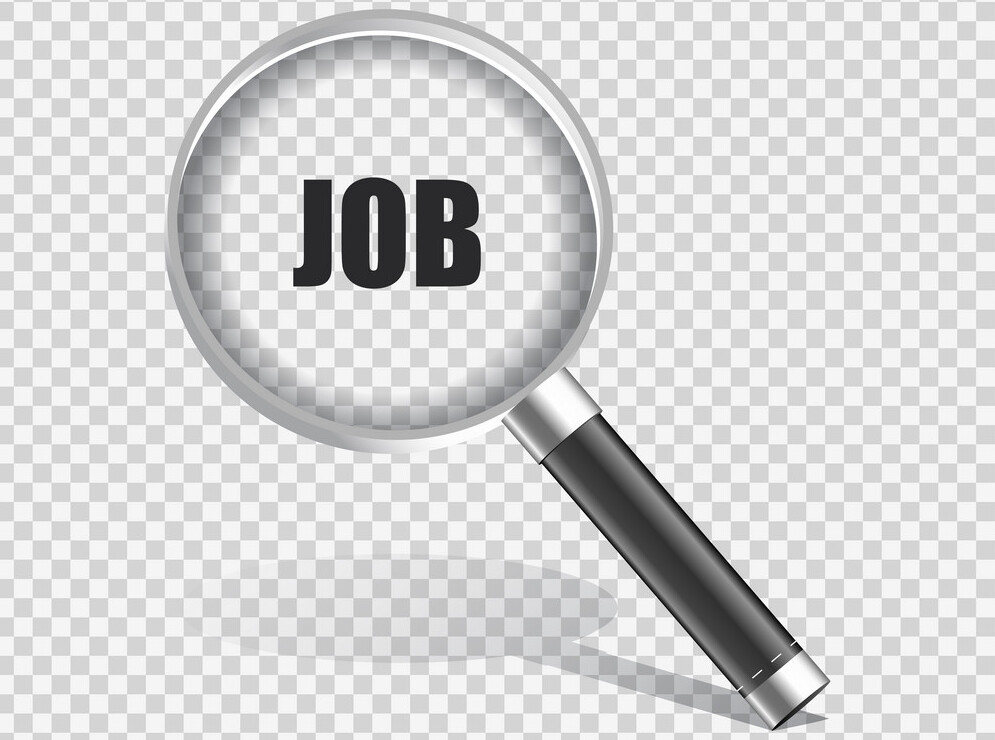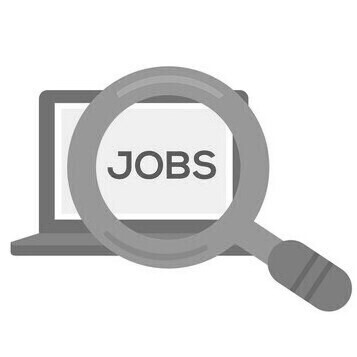 How to Hire?
After your submitting a job post, our platform will send it to freelancers and agencies by email and wechat. Some candidates may read, review matches, contact you to schedule interview via chat or video on skype, so you are able to engage your preferred candidate. You may also contact your favorite freelancers to make offer, then review and contract a better candidate. The clients' reviews, biographies and history work ratings can give you more help. Sometimes we provide Chinese translation if some technicians and freelancers can not speak English well.
Work efficiently and effectively

Each project includes an online workspace shared by your team and your freelancer or agency, allowing you to send and receive files, enable you to send digital documents in a safe environment, ask and answer in real time, convey your messages by means of text, voice chat, or video.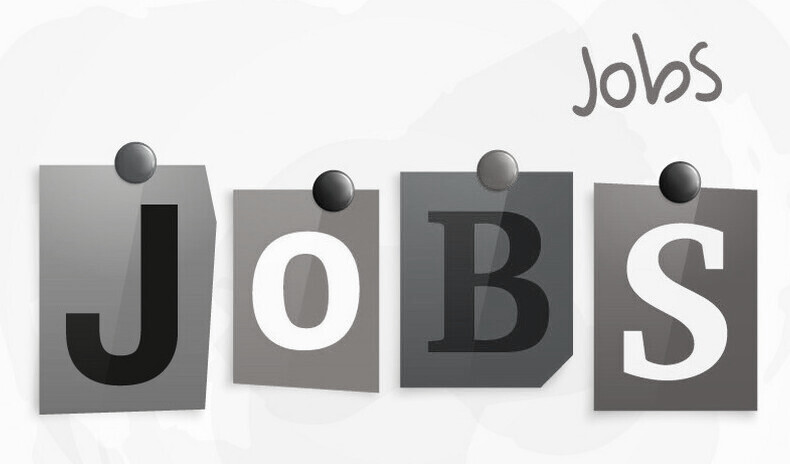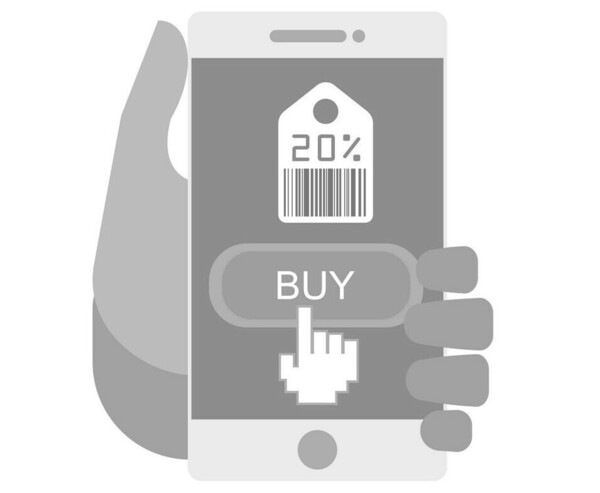 How do I pay and what does it cost?

SEOTalent.Tech makes paying freelancers and agencies simply and securely. There is a 3% processing fee for payment using MasterCard, Visa, American Express, Discover, or PayPal. The global payments can be delivered to freelancers and agencies in many countries. SEOTalent.Tech charges contractors a 20% service fee based on the total bill with a company (client).
Pay easily, with peace of mind
There are two ways of payment, either the hour price or a fixed price for the entire project. The platform uses our licensed escrow service to release funds as pre-set milestones are met for the fixed-price jobs, The payment is under protection and only pay for work you authorize. You can access to the backend of marketplace to view your reports, invoices and transaction history.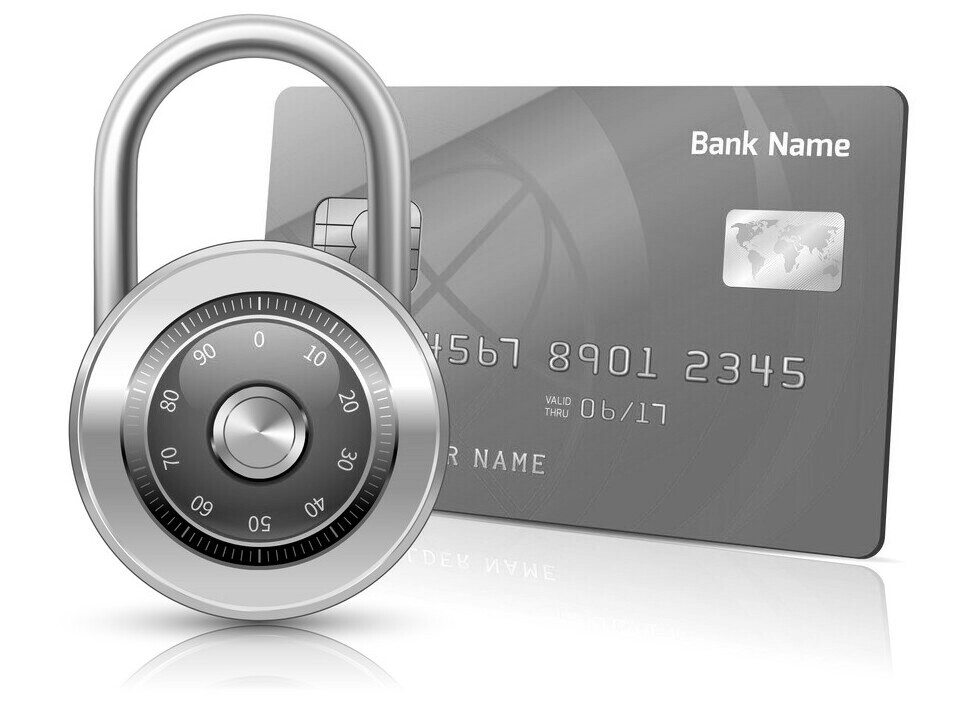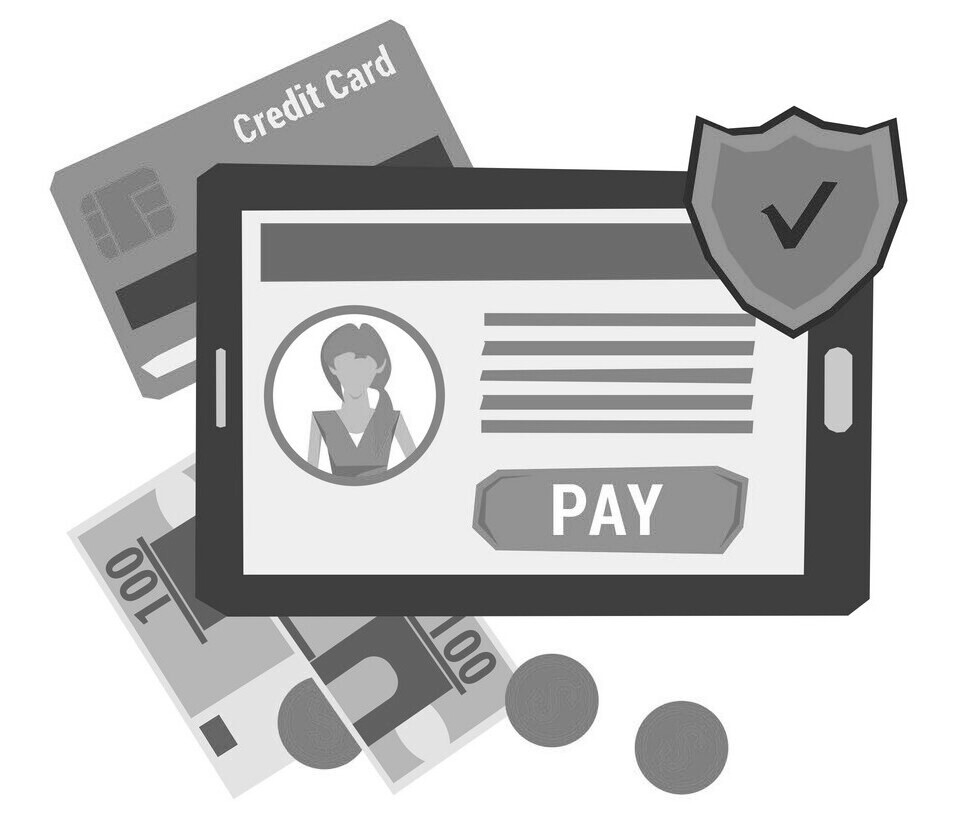 How do I know I am being billed accurately for my project?

There is billable time tracking system installed at backend for you to check the work record, hourly consumed to complete the works to prove the billing time. You can watch counts keystrokes and takes screenshots of their screen (seven times per hour). As to fixed-price projects, you and your contractor agree on milestones for each work. When a milestone is reached, you review the work and release funds when the work is approved.
Can I get an invoice and how to file tax forms?

The system will generate the invoices which can be downloaded or printed. One of the advantages to pay through SEOTalent.Tech is that you do not need to file 1099-MISC forms for your freelancer or agency. General speaking, if your talent is correctly classified as an independent contractor, and our escrow service is a "third-party payment network", you should not be responsible for reporting payments on Form 1099-MISC.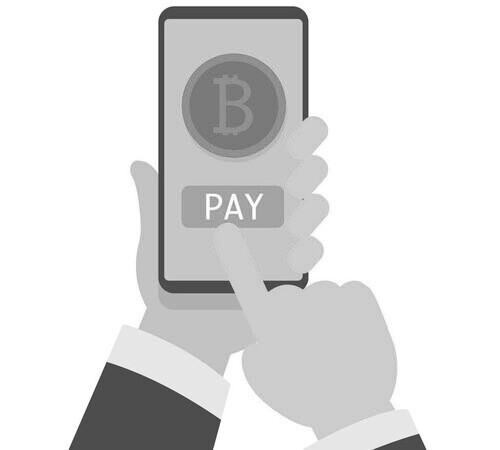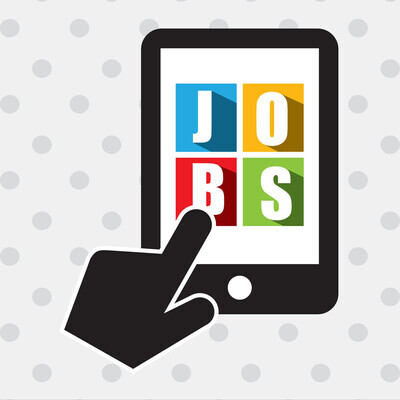 Start to post your job
Please send us your project and the specific skills required. SEOTalent.Tech will study your needs and recommend suitable freelancers and agencies based on their skills, helping you find good-matching talents. Our platform will send your posts by emails and wechat to likely candidates, freelancers and professional agencies who will be able to view your jobs and proposals.
Let's make your next great hire. Fast.