Why Full-Service Email Marketing?
Common problems getting started with email marketing
Customer lists are not digitized or ready; Send one single image or large attachments to everyone. It is usually hard to create content, simply using same email domain for transactional and promotional emails, there is no segmentation on basis of engagement. Designing emails is difficult. If you continue sending emails to suppressed lists, 78% of customers would unsubscribe from emails because a brand was sending too many emails. Most marketers have attempted, got very poor consequences and unable to quantify it. Email marketing provider has blocked account leading Emails landing in SPAM.
Common mistakes by email marketers
Using Bought / Purchased Contact Lists;

SPAM traps;

Invalid email addresses;

Mass Mail practice - Same email to everyone;

42% of marketers do not send targeted email messages; only 4% use layered targeting.

Ignoring Mobile Friendly

Email designs, Two-thirds of emails are read on either smart phones or tablets. (Marketing Land, 2015)
Our whole process of Email marketing
Create lists of contacts together with clients.

Remove invalid emails from the list. Segment the customers based on source, geography, interests, services offered.

Create an email engagement planner.

Create custom emails templates and landing pages.

Website form lead tracking. Proof testing A to B.

Weekly open rate and tracking clicks reporting.
What can full-service email marketing do for you?
Custom Template
We build our templates around your website design to make certain consistent branding. Using the proper colors, images, and logo will help customers instantly recognize your valuable brand. We include hyperlinks to social media so clients can share your e-newsletter and make it the jewel in your marketing crown.
List Management
We tune all your contact information to personalize each high-impact e-newsletter so you make a direct and intimate connection with your customers. This will ensure you are sending emails to potential clients who want to buy your products and services.
Custom-made Landing Pages
In order to ensure your landing page perform effectively and achieve high open and click-through rates, we help clients build high converted landing pages. Our copywriters and designers will create a winning landing page that will convert your visitors into loyal customers.
Editorial Calendar
We will keep track of all upcoming promotions and deadlines so that you stay on schedule.
Emails Sending
We track the optimal times to send your emails to ensure you get the best possible open and click rates.
Engaging emails content by our professional writer
We personalize your emails to maintain brand consistency. The emails provide easy option for customer to unsubscribe. Introduce urgency in emails (timers). Ensure the email is mobile friendly. Main focus of the email is highlighted clearly. The goal is restated simply and clearly. Well-designed emails will use at least one image and stand out in a smart way. Good use of background colors can divide a long email easy to read. Email space has been every wisely used. We will send you a draft for approval to ensure that your copy is expertly presented at suitable lengths. The topic sentences are aimed to the core needs of your specific audience.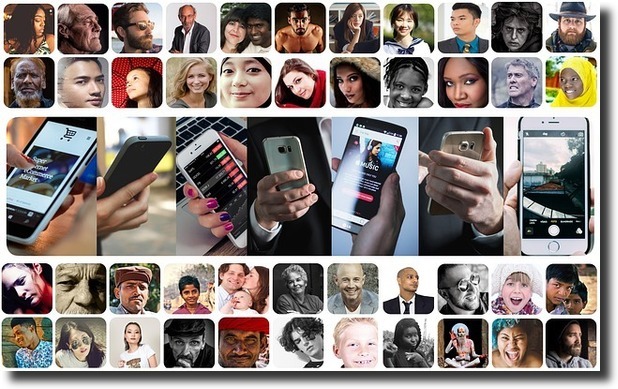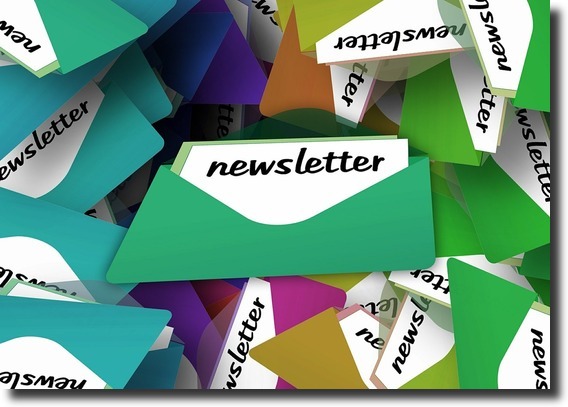 Reporting of Emails Campaign
Our reports will track the email performance, general bench markets to show the opens, click-through, opt-outs, and forwards;

Unique Opens is normal to see 10-20% for a valid contact database

30% and above consistently is a very good open rate

Unique Clicks is generally 10% of the open rate if the open rate is 20%, click rate will be ~2%

Bounces more than 15% is a red flag

Unsubscribes more than 5% is a red flag

Complaints more than 0.1% will easily evoke SPAM.