Why LinkedIn Marketing Services
Linkedin Marketing is another effective B2B lead generation tool
Most companies have come to see that, when done right, social media can be a effective tool for generating sales. The trouble is that many instances companies don't have a confident idea of how to leverage social media in a way that gains results. With our LinkedIn marketing services, we can combine social media with the rest of your inbound marketing efforts to help you power sales and generate pretty focused leads. LinkedIn excels as a B2B networking channel, developing awareness for high-quality prospects who are most likely to become clients. With our assistance, you can drive LinkedIn's full capacity by targeting decision makers based on their particular industries, the size of their company, or their interest in specialized subjects. We expand techniques that let you to discover and connect with these potential clients in a more natural way.
How Our Linkedin Marketing Service Works
Figure out your LinkedIn goals to make a working plan together
We firstly need to discuss with you how much time each day you expect us to dedicate to LinkedIn. If lead generation is a primary goal, this could be up to a 4 to 5 hours a day. The first week might take us time to improve your profile, especially if you don't already have an outstanding LinkedIn profile etc. Let us make a working-start list:
Optimize your company and personal profile

Sort out and connect with your contacts and clients

Ask for recommendations from people you've worked with

Create a list and channel for sharing content

Search to join relevant groups

Create groups and invite users to join
What is the next step to continue to actively connect and share?
Next step will continue to actively connect and share. We shall use the LinkedIn time to work through the following:
We shall start the creative content writing if you don't yet have content of your own that has proven to generate quality leads;

Recut for your Linkedin groups if you decide to establish group;

Share in the groups you belong to: comment and start discussions. At a minimum, participate weekly in groups you own

Update your LinkedIn status

Build a prospect list and reach out to individuals on your list

Check who has viewed your profile and reach out to those who are potential prospects or partners

On at least a quarterly basis, reassess your profile and adjust as needed.

On at least a quarterly basis (more often to start), evaluate your group participation. Leave groups that don't meet your purpose and join new groups that might.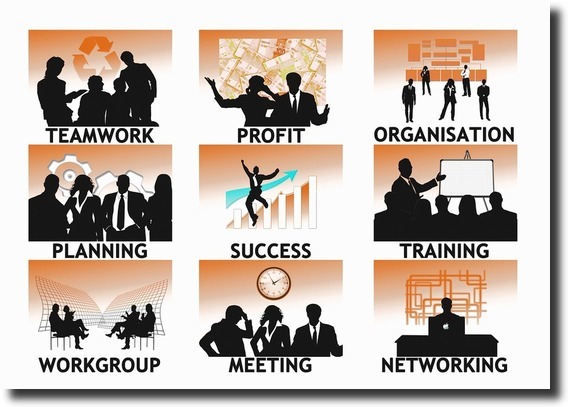 Sponsored Updates and Ads
LinkedIn has a variety of advertising options, but we focus our efforts on those that are most effective-Sponsored Updates and Direct Sponsored content. Using LinkedIn's dynamic targeting capabilities, we establish advert campaigns that get you in front of potential clients with a precision that cannot be discovered in any other B2B channel.
Our expert team receives as granular as possible when it comes to determining which business demographics and LinkedIn groups to target. We then use these campaigns to promote blog posts, e-books, guides, and other offers. In addition, we create customized, responsive landing pages to generate leads for asset downloads and other offers.
Sponsored InMail
LinkedIn lets you to send personalized email messages to your target audience via Sponsored InMail. Sponsored InMail is an effective way to grwo signups for an upcoming webinar/event or promote content assets to prospects. What surely makes Sponsored InMail more effective than an email blast is that it will be sent only to prospects active on LinkedIn thus increasing the click-through rates and driving conversions. Our content marketing group crafts engaging emails that seize the eyes of prospects via unique subject lines, thought leadership content and crisp presentation across all gadgets.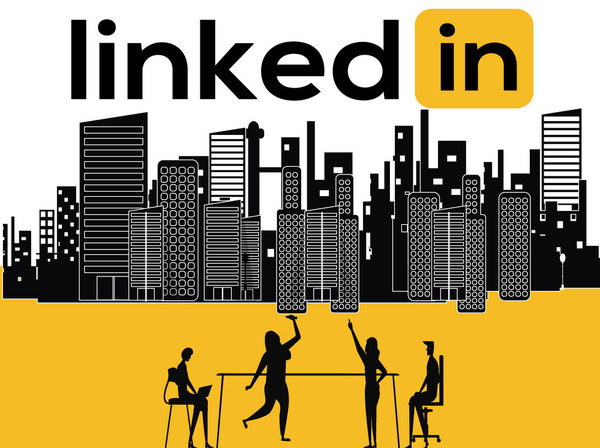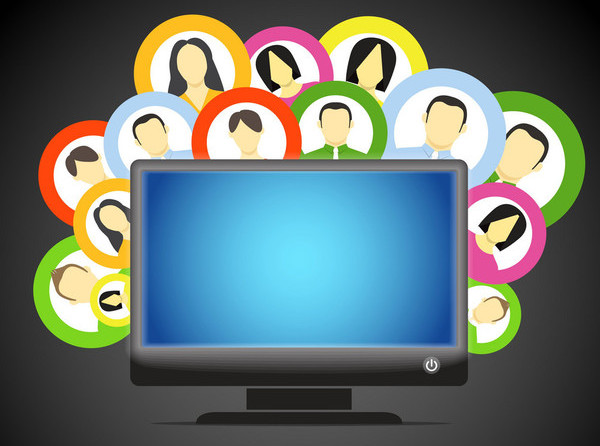 Create Impressive Linkedin Content
We will work with you in all fields of content creation, such as identifying topics based on current industry trends, writing and editing the articles, and publishing it for you. In addition, we create LinkedIn materials as well as long-form content that can be used for offers that you share across the network.
The titles are usually drafted between forty to forty-nine characters lengthy; Some relevant images are added, eight to nine photos look better, but not videos. Use "How-to" and list-style headlines instead of questions. The subheadings are placed on each passage to evenly break the long form content. The neutral voice is better than positive or negative and reads more natural. While you discover other useful, relevant contents, you can also share it on Linkedin. We adjust your official website blogs to be easily shared on your Linkedin.
How Our LinkedIn Marketing Service Works
More Options. No Obligations.
Pay as you go. No long term contracts. Cancel anytime.
Linkedin Standard Plan
Creating and managing company page

Keyword based content creation 20/month

Pulse (additional $30 per post)

Sharing content across appropriate groups - 2/ week

Linkedin Ads management ($140/m)

Progress report (weekly/ monthly)

Support (email/ chat/ call)
Linkedin Professional Plan
Creating and managing user profile

Creating and managing company page

Keyword based content creation 40/m

Add relevant people in profile 10/ week

Pulse (additional $30 per cost)

Sharing content across appropriate groups -2/ week

Linkedin Ads management ($140/m)

Progress report (weekly/ monthly)

Support (email/ chat/ call)
Month-to-month simple contract. No long-term lock-in period.
We help you to manage your visibility on Linkedin
track activities transparently, get reports and view performance of your campaign.