How Our Instagram Marketing Service Works
We set up hashtags for your Instagram account
Aside from the images, the hashtags are the most essential element of your post. While captions help you tell the story behind the image, hashtags assist you to get your photos (and caption) seen by those outside your current sphere of followers. Here are three main Instagram marketing strategies we use to choose hashtags:
Use popular hashtags that have the excellent chance of having searched for (e.g., #love)
Use less famous hashtags yet highly-relevant hashtags. These might drive fewer users to your posts, but the ones who do find you will be right targeted. Use hashtags generally thought to draw new followers (eg. #followme, #follow4follow and #follow).
Optimize Your Entire Profile
We help you properly optimize your Instagram profile, which has an important impact on how many people click-through to your site. Please read our proposals to optimize your profile as following:
Ensure your images and description gel with your brand's vibe;

Always include a hyperlink back to your website. We may create a landing page specifically for Instagram traffic, or change up the link destination to promote your current campaign or content.

Use your business logo somewhere in your profile so visitors know it belongs to the official profile of your company.

Consider adding one brand-specific hashtag to your profile so customers know it 'belongs' to you.

Include your physical location if you have a local business.

Ensure the photographs and other content keep consistent with other social media properties.
How Our Instagram Marketing Service Works
We act as a follower
There are some techniques we use for finding people worth following. Find people we already know: While logged in, go to your profile page and click in the top right hand corner of the screen. Tap on 'Find Friends' to follow people on your Facebook friends list, contact list and suggested users list. We shall use the search bar to look for people or companies we know. Find people we might like to follow via Instagram's Search and Explore feature. Click on the magnifying glass icon, and then scroll down to 'Explore Posts' or 'Explore People'.We follow influencers in your industry. Search for industry-related hashtags. This is perhaps the only effective approach for finding focused customers to comply with to your niche. We will do a Google search for influential users in your industry (e.g., "social media" + Instagram).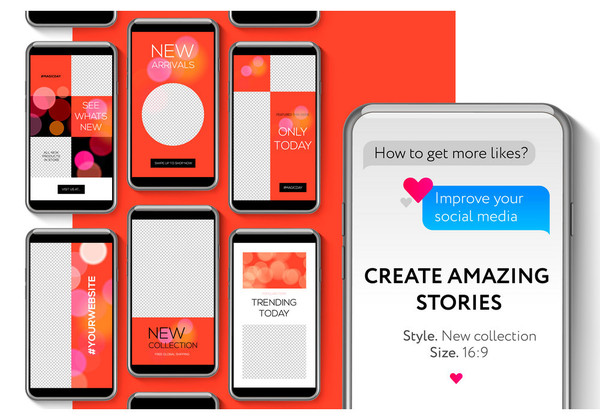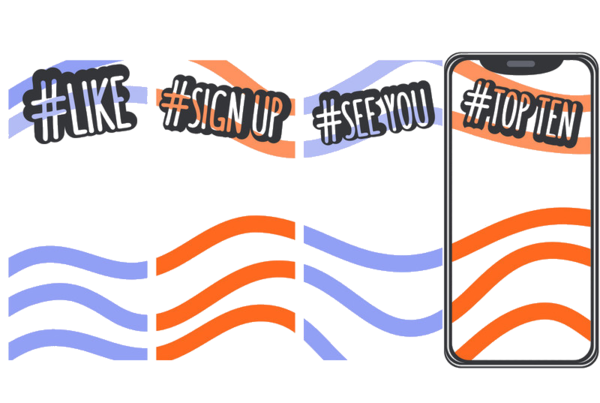 Post a variety of engaging photos and videos
SEO Talent Tech specialists include some popular post ideas as following:
User-submitted pictures

Behind-the-scenes photos of your workspace or employees

Sneak peeks of new merchandise

Easy image created by using a tool like Canva

Short product demos or tutorials

'Day in the life' photographs to reveal your personal side

Vacation-themed pictures and videos