How to Increase Link Popularity in China
This tutorial will teach you four methods to build the external links in China, Friend links exchange, the paid high PR link, submitting to pages directory, quality posts on China social medias. Chinese link building is still an important part of the Off-page SEO. But please pay attention to avoid some common mistakes and pitfalls. The correct method will help your link building effective with good result. Please follow our rules, Try to post more external links by guaranteeing good quality; Try to build your external links in the high PR websites, which contents are related to your business industry. Many methods have failed with the progress of China search engine algorithm, and some methods still play an important role. More precautions and advice in our tutorials.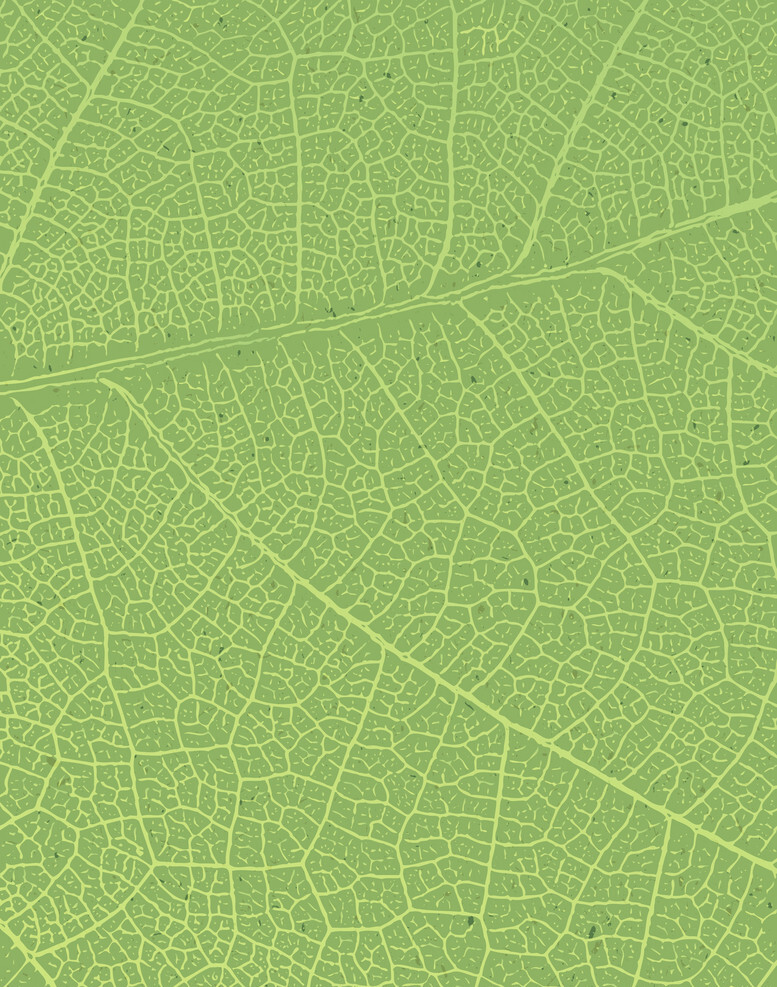 Learn to use China SEO Tools
Our tutorials will help you use three main types of China SEO tools: external analysis tools, webmaster tools and traffic statistical analysis tool. The tool that most Chinese webmasters use is www.chinaz. com. It is a long-time webmaster tool and has been ranked as number one by Baidu. Our tutorials also teach you how to use other SEO tools for the purpose to check Alexa ranking, dead link detection, Key words density detection, PR output value, linking exchange, web page source code, Keyword ranking and competition analysis, website history, Baidu Index and search volume, Baidu network weight, Baidu analysis (collect, rank and data search analysis), Traffic source, Landing page and its bounce rate analysis, Algorithm of PR value, etc.
TIME BASED CONSULTANCY SERVICE
My name is Li Sheng, a professional Chinese digital marketing expert. I provide time-based consultancy service and China market research, to help global companies grow and thrive in China. Contact me to learn how my consulting services can give you a fresh perspective, to help you keep up with competitors, to keep customers engaged. My consultancy is affordable if you think about how much it would cost to hire an in-house SEO expert. Click to read more.