How Our Pinterest Marketing Service Works
How Our Pinterest Marketing Service Works

Have an Awesome Cover Photo
We shall create your cover photo, which is your first impression and the first thing a user sees when they arrive at your page. Therefore, it is crucial to make it attractive looking. In addition, Pinterest allows us to select which pin to use as our cover image. Therefore, we shall optimize the cover photos on Pinterest of each board. Lastly, select a high-quality image that is attractive and shining for your cover photo.
Share our Blog Posts
We shall share your own blog content and put some effort into choosing exciting images for your blog. As a result of your Pinterest marketing, this will evidently interest Pinners into sharing it similarly.

Include Rich Product Pin to Site
We shall create rich pins including extra information right on the pin itself. Rich pins give the visitors' more brand visibility and traffic to your e-Commerce business website. All it takes a basic knowledge of embedding, schema.org and Open Graph.
Different Images Linked to Site
Suppose you have an old blog post that you would like to promote on Pinterest and the original article doesn't have a pinnable image. We are able to design new friendly images and upload to the Pinterest. The operation is to click on "+" on your Pinterest page and select "upload a pin".
Follow Your Competitors
We help you find your competitors' Pinterest accounts. SEO Talent Tech specialists will research and discover what your competitors are actually doing on Pinterest and learn from their actions. So, if we follow your competitors, they will likely do it for you as well. Imitation is the best form of flattery. However, in this situation we might just examine some high-quality practices that will help us promote your business in better ways.
Track Presence by Analytics
We shall analyze the platform statistics and track your profile and engagement growth. We can find your top influencers and repeating Pinners and measure your competition and will send you weekly and monthly reports.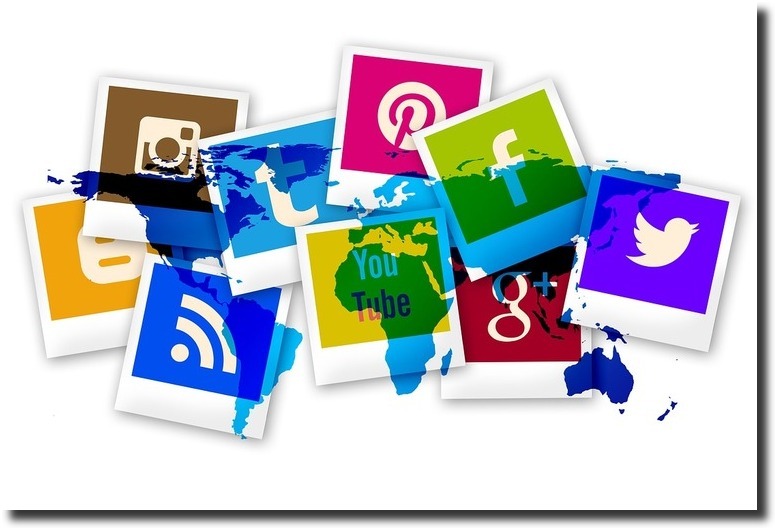 Embed Keywords in Your Descriptions
We shall include relevant keywords in your profile and boards descriptions that relate to your business, so that the potential clients can see your Pinterest account in a search result.
Cross Promote to Increase Followers
Our SEO specialists will take advantage of other networks to grow your followers and increase social traffic. We can tweet about your new pin board to attract more traffic to your Pinterest account.
Package Service and Payment